SAM FORD —

TONE CITY RECORDING STUDIO
---
Recording • Mixing • Mastering •
---
Sam Ford is a Producer, mixer and engineer based at his Tone City Recording Studio in Perth, Western Australia.
His clients include POND, Psychedelic Porn Crumpets, Birds Of Tokyo, Abbe May and more.
Collecting over 15 years of experience in the music industry, Sam has collaborated on an eclectic mix of projects - as a producer , mixer and musician. The studio reflects this in its offering of state-of-the-art sound design, considered acoustics and collection of vintage, modern and digital equipment. Tone City provides a complete, creative space for all artists wanting high-quality production in a relaxed and easy work environment.
Tone City is perfect for writing, production, recording, mixing and mastering. Featuring the highest quality analog and digital gear. An inspiring selection of microphones, mic pres, outboard gear and acoustically tuned recording spaces, make Tone City a premier studio.
For rates, packages, bookings and other general enquiries please get in touch below.
CONTACT
Abbe May - Kiss My Apocalypse
Abbe May - Design Desire
TA-KU - Notice
Psychedlic Porn Crumpets - Shyga! The Sunlight Mound
Supathick - Dinner And A Film
Butter - Gum
Pond - Beard, Wives, Denim
Almond Soy - Under The Wait
Giant Dwarf - Giant Dwarf
Gum - Delorean Highway
Psychedelic Porn Crumpets - Mr. Prism
Birds of Tokyo - Weekend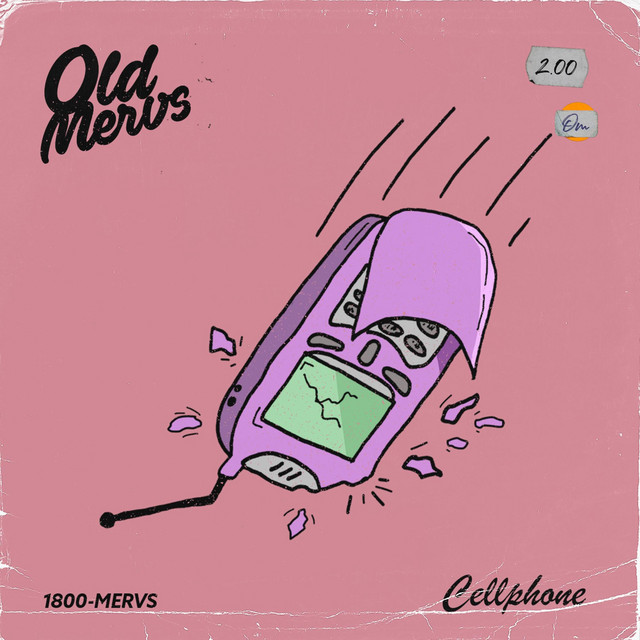 Old Mervs - Cellphone
Pond - Frond
Peter Bibby - Grand Champion
Psychedelic Porn Crumpets - Mundungus
Pond - Greens Pool
Pond - Corridors of Blissterday
Hayley Mengel - The Game
Peter Bibby - Medicine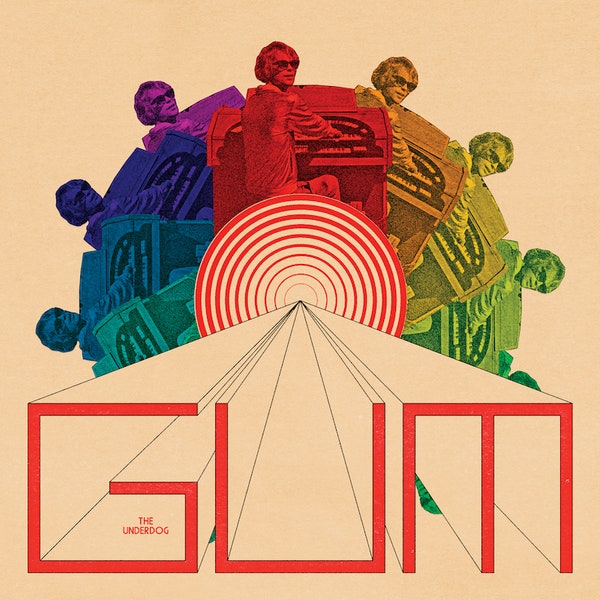 Gum - The Underdog
Sugar Army - Beast
Supathick - July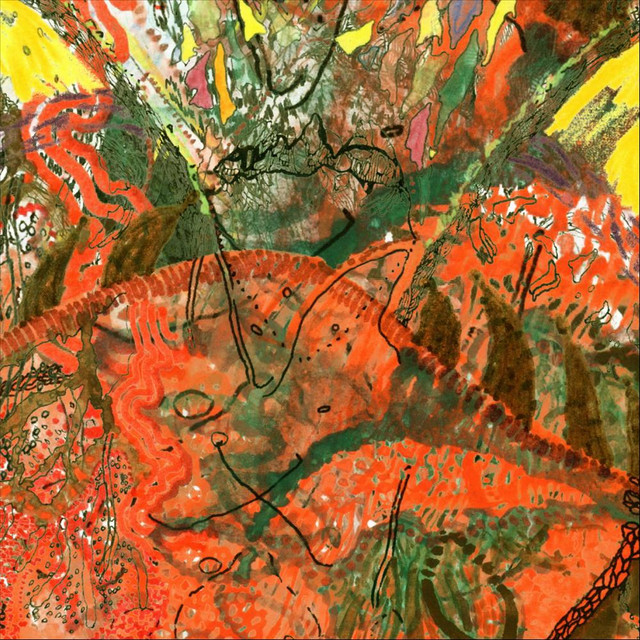 The Silents - Sun A Buzz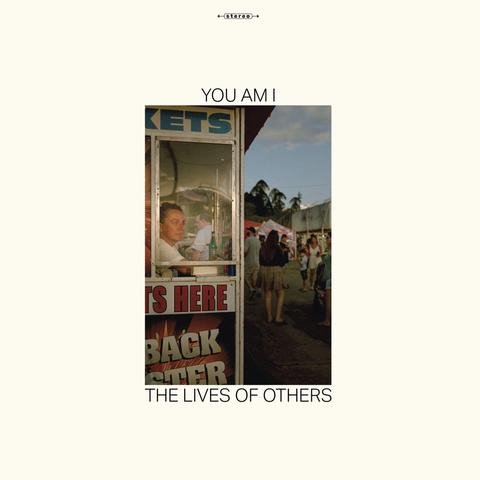 You Am I - Lives Of Others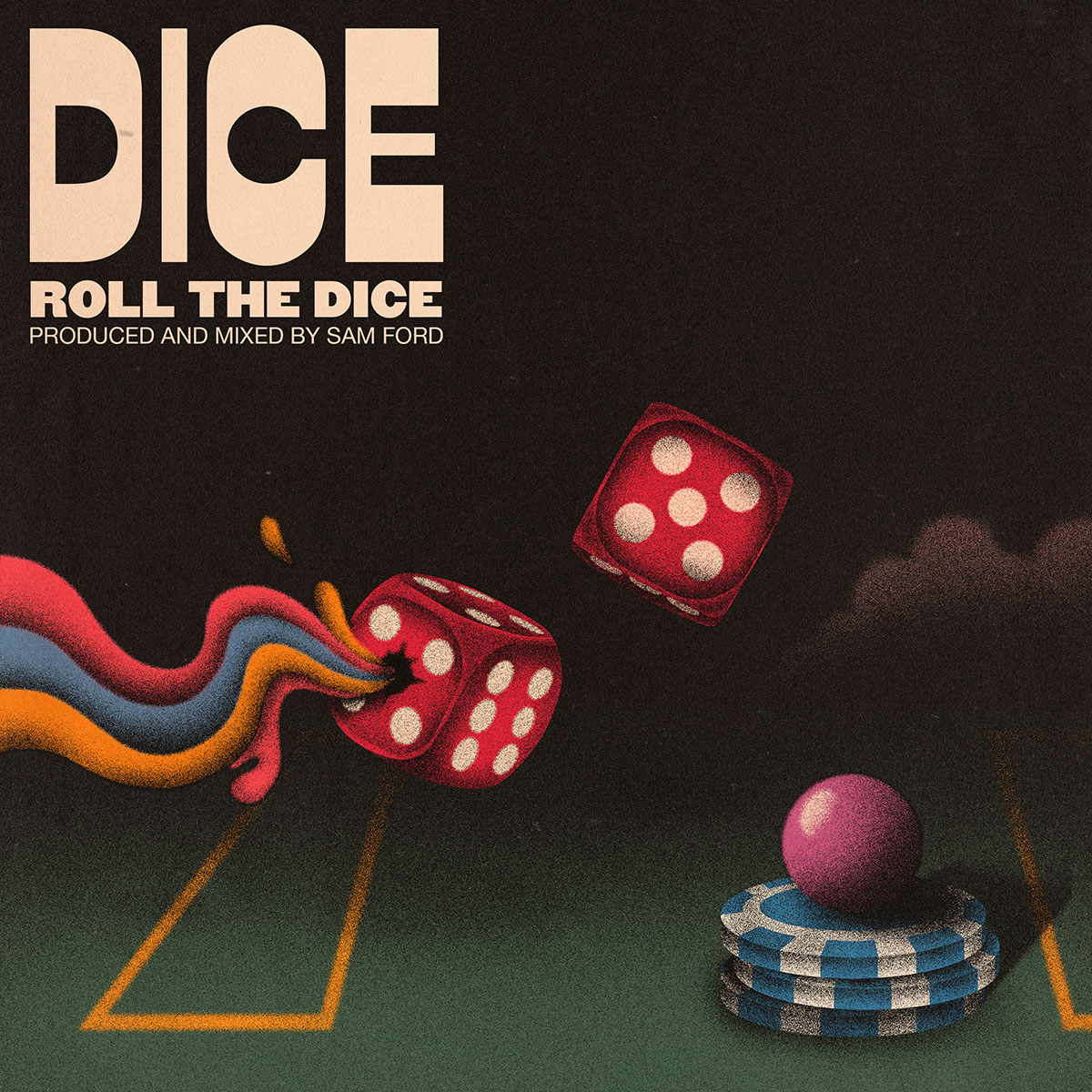 Dice - Roll The Dice
Nectar - Plateau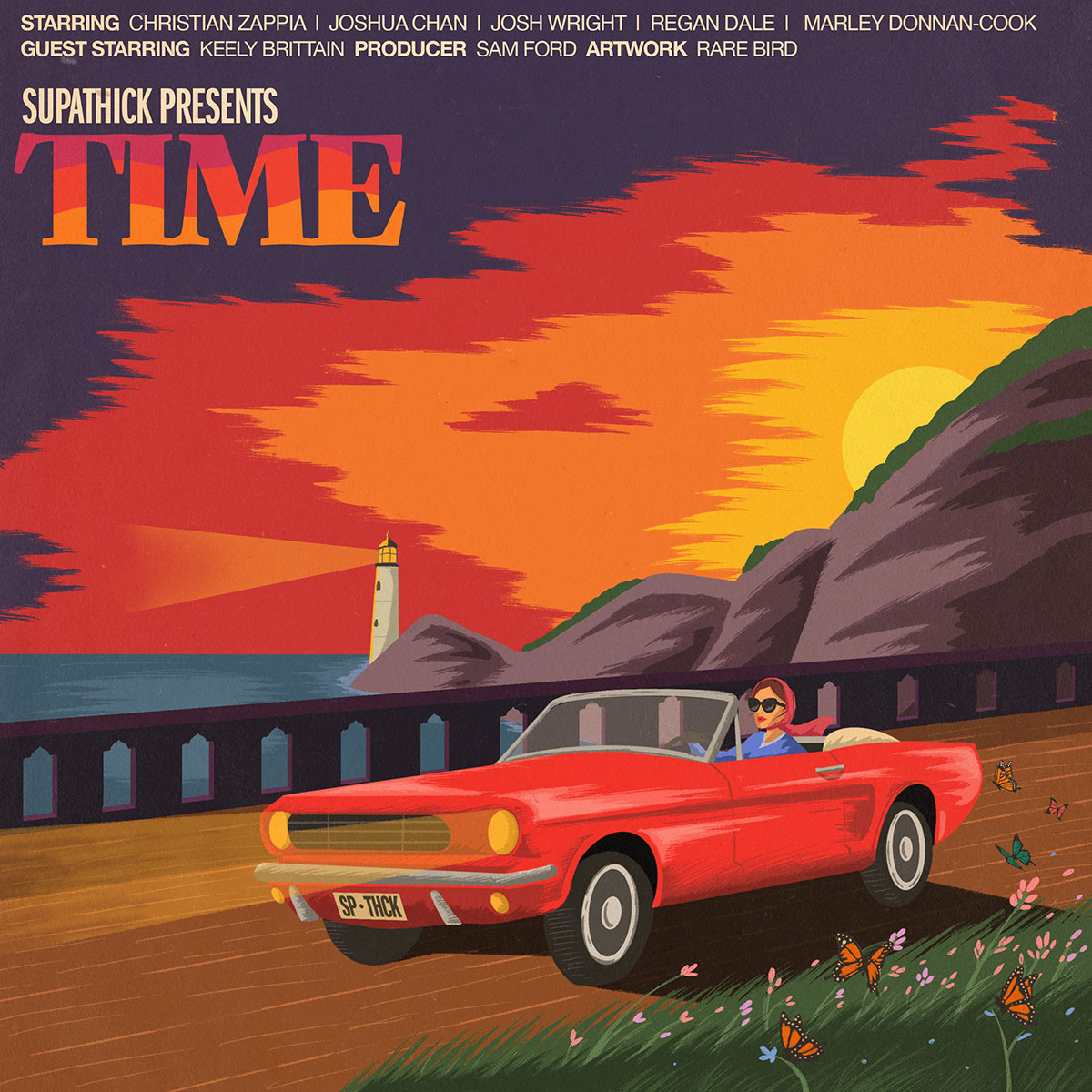 Supathick - Time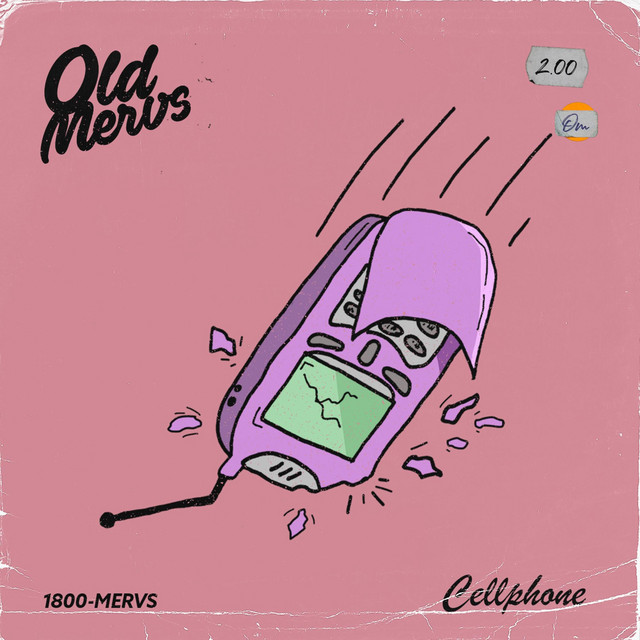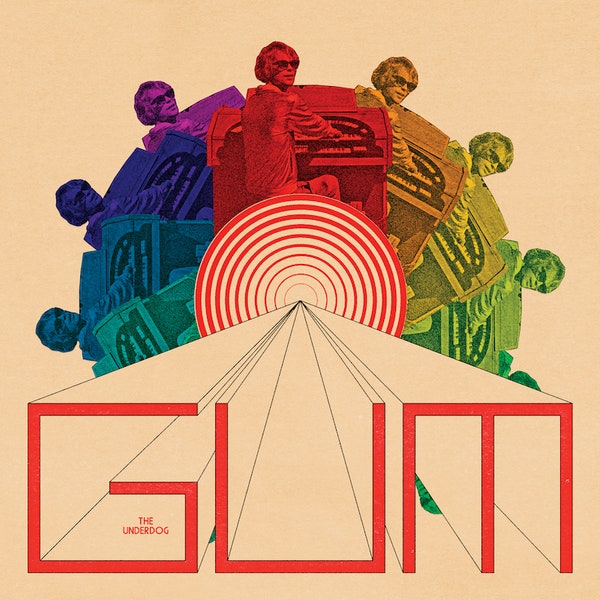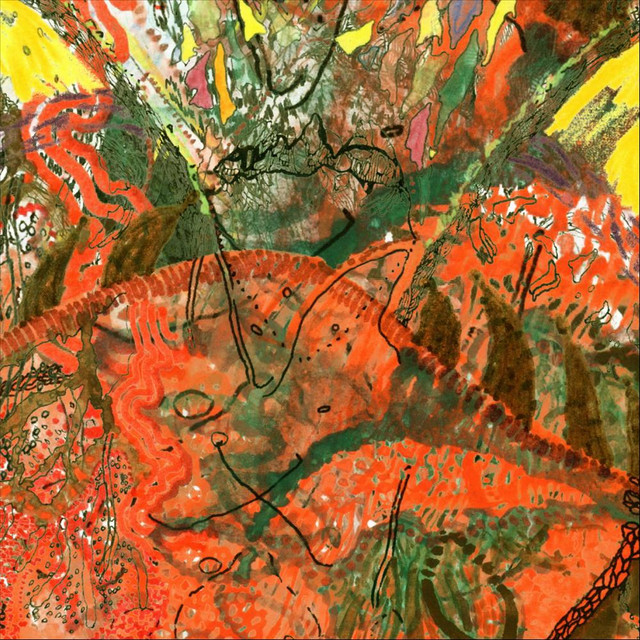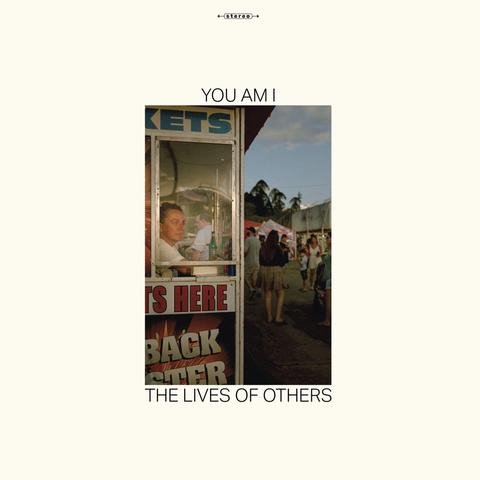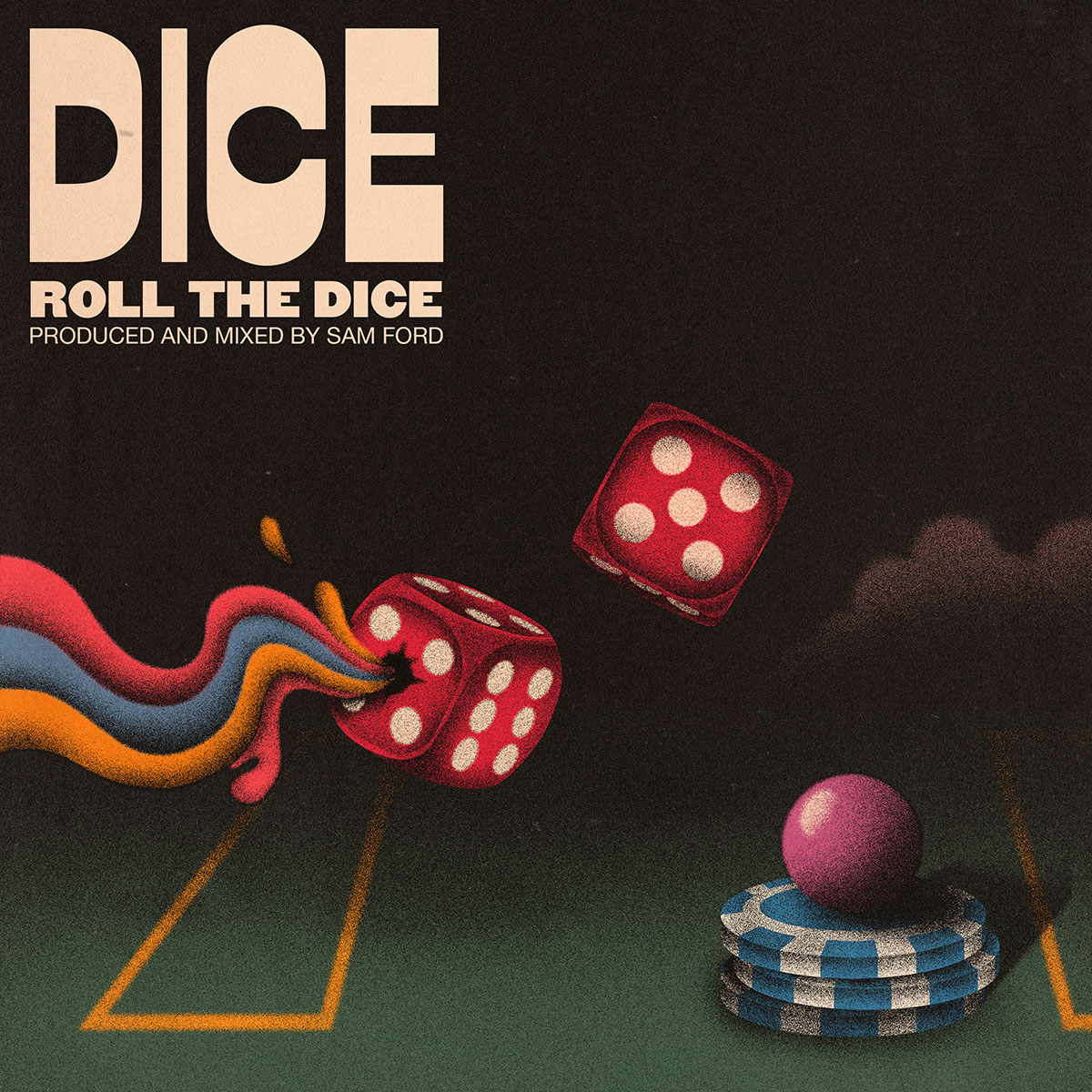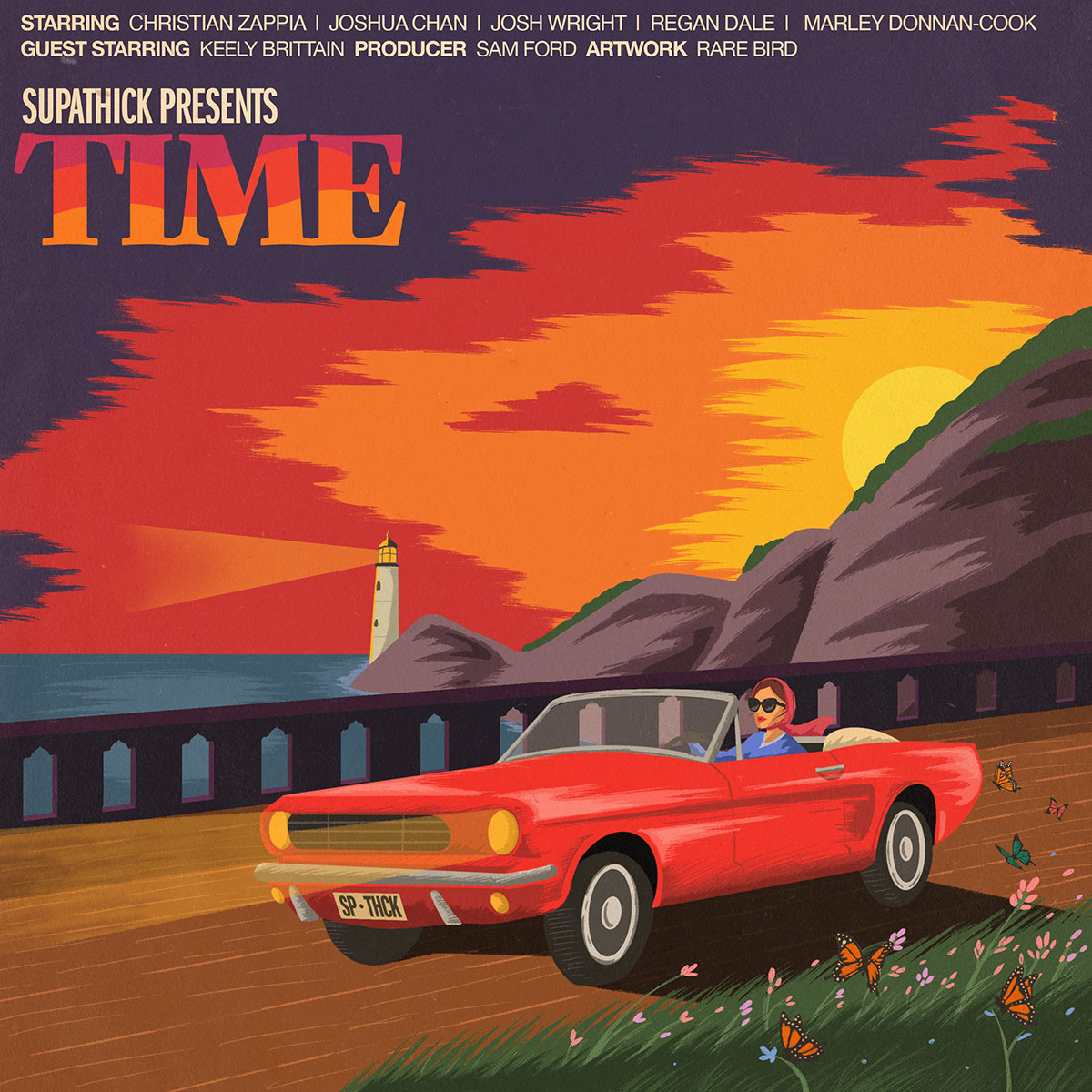 Additional clients of the studio include; San Cisco, Total Giovanni, Rich Road, The Spunloves, Kuzich, Kopano, Katy Steele, Birds of Tokyo, Ah Trees, Felicity Groom, Mosquito Coast, Ryan Beno, Duncan Saige, The Silent Sea, Hayley Beth, Bliss in Berlin, Midnight Goon, Iceage Sugar, Dead Currency, Drop Macumba, Wolves at the Door, Hootenanny, Oh! You Pretty Things, The Silents, Sugar Army, Hyla, Scarlet Drive, Scott Darlow, Shayden Bouwman, Sky Cave, Soap, Sonica, Soulsby, Stefanie Passione, Steve Pinner, The Atlas State, The Killer Hipsters, Mushroom Creative House, Nectar, Nic Groom, Old Mervs, Patio Living, Peter Forgus, Plant Milk Music, Ra Ra Viper, Red Bull Australia, Rich Road, You Am I, Tim Sherry, Trent Williams, WAM, What Reality Records, Wizard Sleeve and more...




THE SPACE


EQUIPMENT LIST


Mic Pres + EQs

BAE 1073 Neve Module (2)
Heritage Audeio Neve 1073 Module (2)
Chandler Ltd EMI TG Curve Bender Stereo EQ (1)
Chandler Ltd EMI TG2 Dual Mic Pre (1)
Chandler Ltd EMI TG Channel W. EQ (1)
Shadow Hills Mono Gama Mic Pre (2)
Mercury Audio M72 Valve Pre (1)

*additional Neve + API Mic Pres available on request
Dynamic Processors

Chandler Ltd EMI RS124 Compressor (2)
Alan Smart C2 Stereo Compressor (1)
1176 Blue Stripe Compressor (1)
*second available on request
Chandler Ltd EMI Stereo TG Zener Limiter (1)


Instruments

1967 Rogers 3-piece drum kit (kick, rack and floor)
1960s Rogers Powertones Snare
Sugar Percussion Cedar Snare
1950s Zildjian Ride Cymbals
1950/60s Zildjian K Series Hi-Hats
Fender American Vintage Series P Bass
Gibson USA Les Paul Special
Manikin Memotron Keyboard
Tone Kind Imperial Amp
Mics

Coles 4038 Ribbon Microphone (2)
Beyer M160 Microphone (1)
Vintage Akg D12 Microphone (1)
Chandler Ltd EMI Red Microphone (1)
Neumann KM184 Microphone (2)
Multiple Dynamicsfrom Sennheiser, Electrovoice RE20, Shure (SM57) + AKG

*additional microphones available on request

Software + Plugins

Pro-tools Ultimate Card
UAD Core Card (2)
Sounds Toys Bundle

*various waves plugins available